Gardening Tips
 We are Deliberately Natural here at Hensley Gardens.
"Gardening with natives is no longer just a peripheral option...it is part of a paradigm shift in our shaky relationship with the planet that sustains us...one that mainstream gardeners can no longer afford to ignore" ~ Doug Tallamy, Bringing Nature Home, 2009
As a member of the North American Native Plant Society, our exploration of native species continues to reveal the beauty of the plants that grow best right here in Simcoe County.
Some of our favourites:  Wild Blue Larkspur, Indian Paintbrush, Cercis Canadensis (flowers before it leafs out!), River Birch and it's lovely peeling pink bark, Monarda Didyma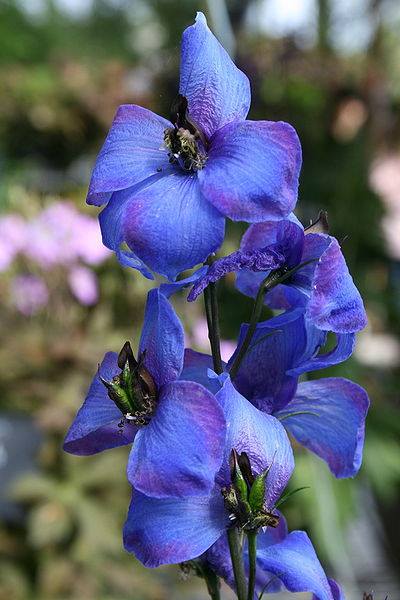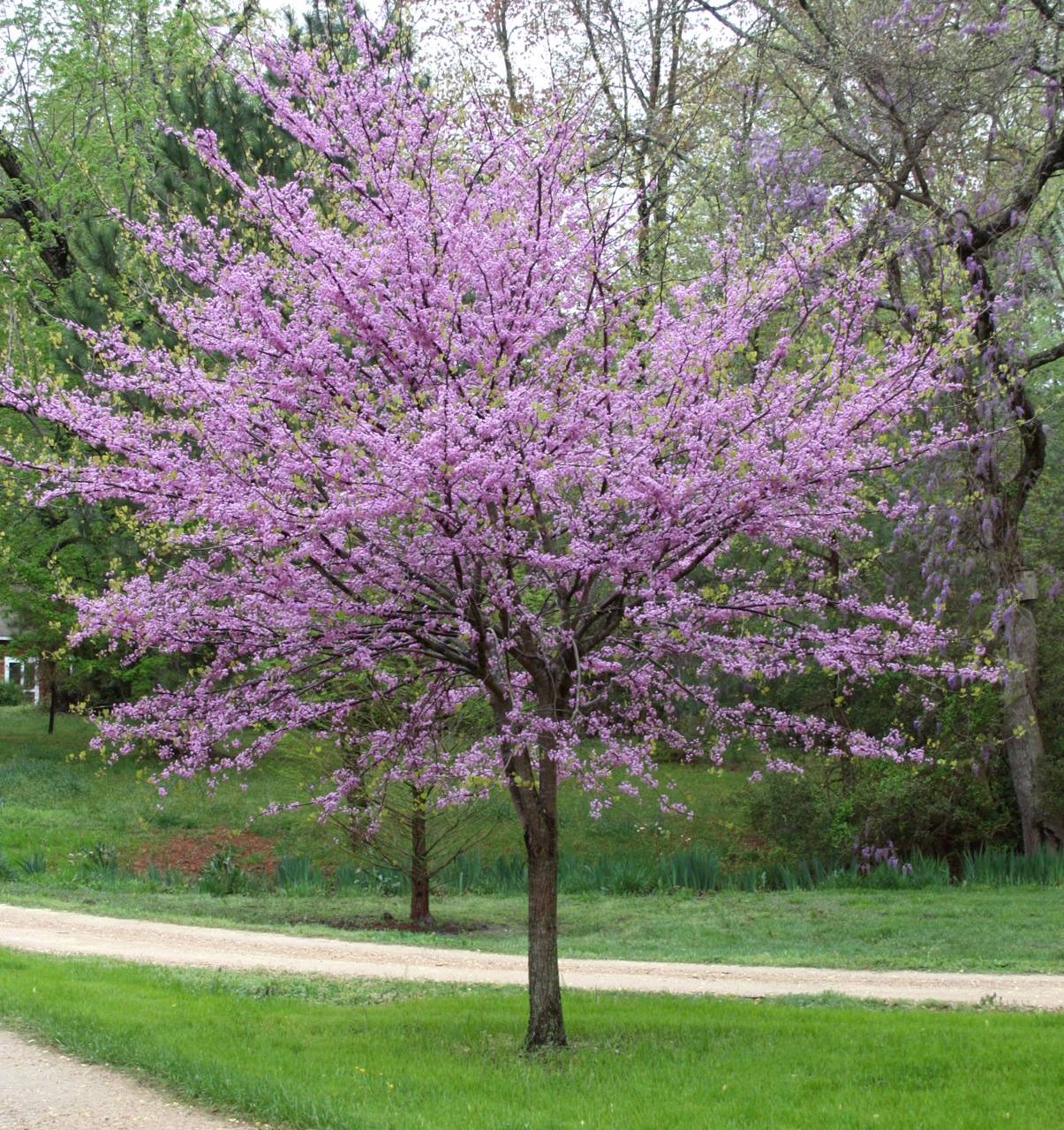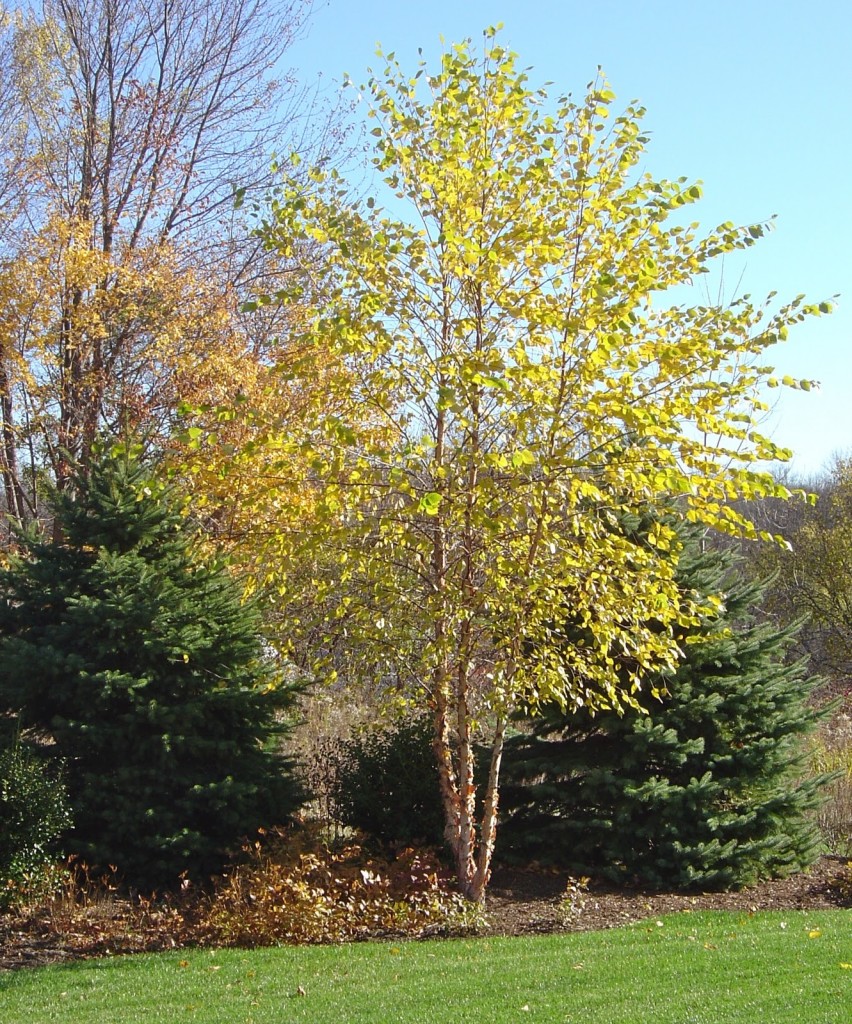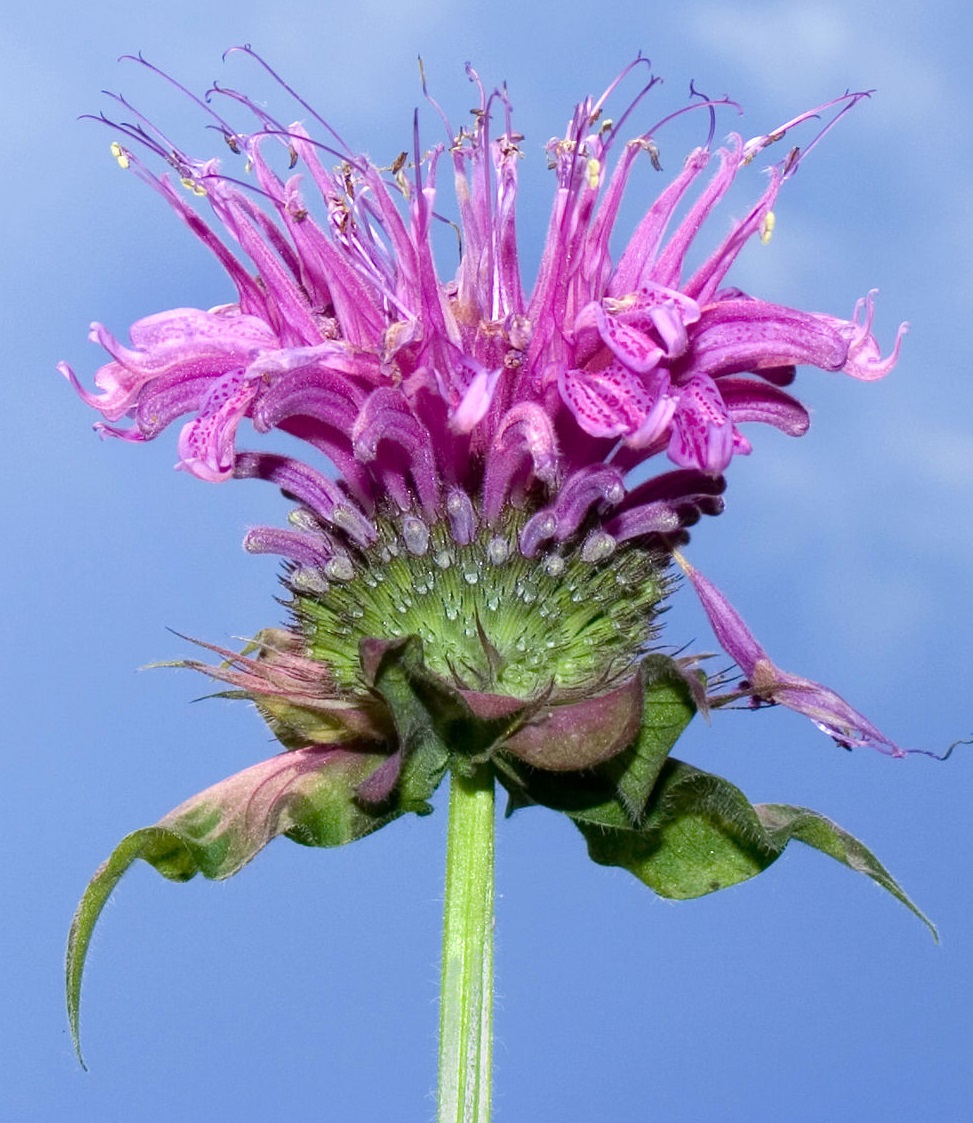 ---
 The 2018 Perennial Plant Of The Year is Allium 'Millenium'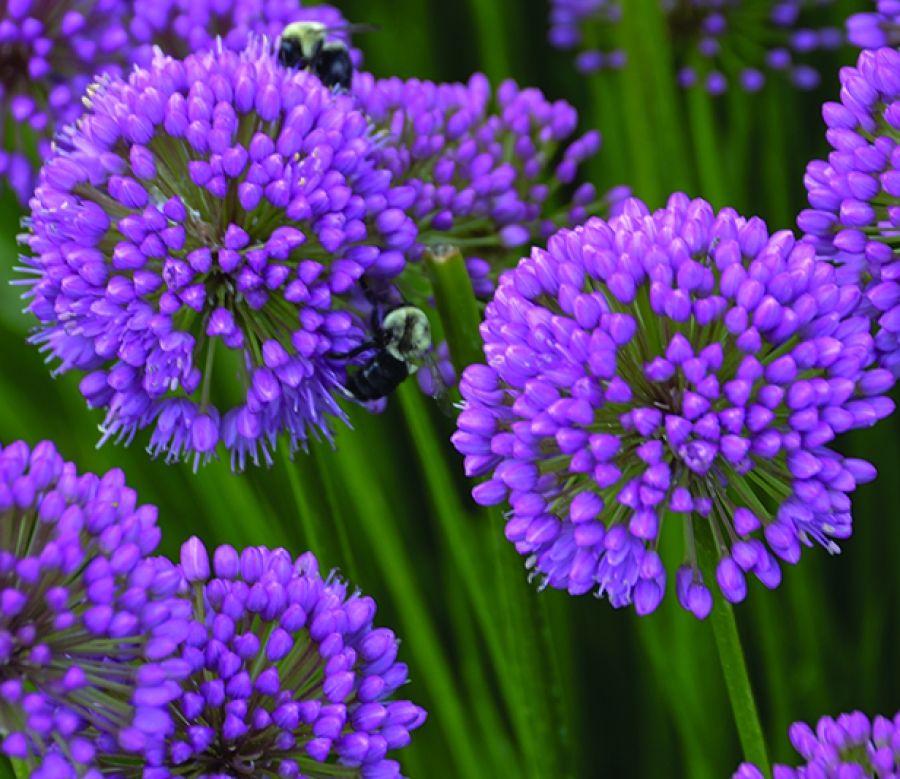 This show-stopper is a butterfly and bee magnet!  Hardy to Zone 3 and growing best in full sun, this cultivar of Allium is a late bloomer and a workhorse of the late summer garden.  A relative of the common onion, you will likely find that deer and rabbits do not enjoy snacking on these.  More for the pollinators to enjoy!
---
The 2017 Perennial Plant Of The Year is Asclepias Tuberosa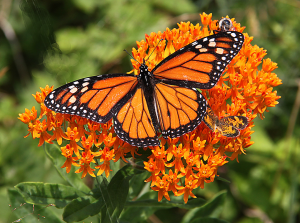 Also known as Butterfly Weed, this lovely native perennial was selected by the Perennial Plant Association for many reasons. First, it is the primary food source for the Monarch Butterfly caterpillar, and main nectar source for the endangered butterfly. Second, it is disease- and drought-resistant. Finally, birds and bees love it, while deer will definitely steer clear.
This perennial is hardy to Zone 4, grows best in full sun, and pairs beautifully with our beloved Echinacea.
---
    
Show your Hydrangeas some LOVE! 


Don't let your hydrangeas get too dry or the flowers will turn brown too soon. Most hydrangeas will give at least 6 weeks of beautiful blooms providing they get enough water. Leaves can recover from drought, but the flowers won't.
---
 September is the right time to tackle and divide perennials.
Cooler air temperatures at night and warm ground temperatures make ideal conditions for ample root development before the ground freezes in 2 to 3 months.
What can you divide? Hostas, peonies, echinacea, rudbeckia, monarda, and the list goes on.
Dig up the whole clump and cut through the root ball from the bottom using a handy garden saw, then replant with a good quality organic rooting fertilizer and water thoroughly.
---

Don't poison your garden...
The Black Walnut tree is one of our most beautiful native trees; HOWEVER, think carefully before you plant a Black Walnut tree. Its roots extend 50 - 100 feet from the trunk, and emit a natural herbicide, juglone, which prevents a huge variety of plants from growing within their reach. Plant a perennial or shrub above these roots and watch it die a slow death over the course of the next few months. Even after a Black Walnut tree has been removed, the roots decomposing in the ground can continue to impact the plants above for years.  Of course, some plants are juglone-tolerant, but working within this requirement will significantly restrict your ability to plant the garden of your dreams. 
---